Embark on a Transformative Pilgrimage of Jerusalem the Bible Holy Land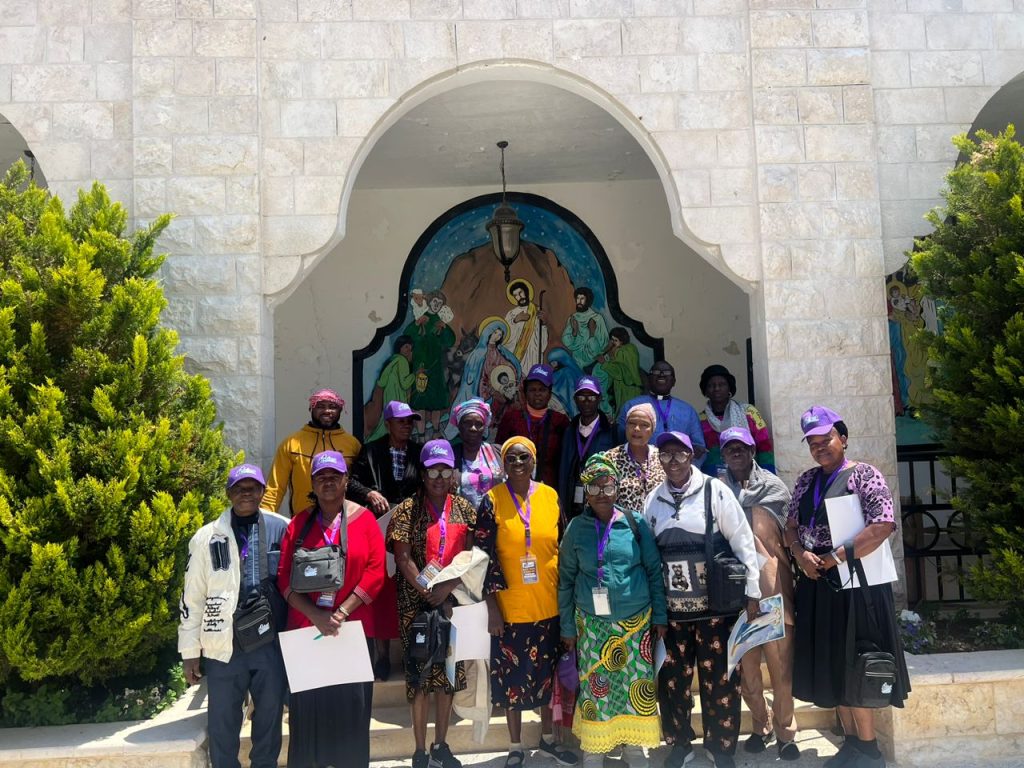 Double Destination Discovery .Discover the Spiritual Wonders of Jerusalem Holy Land sites with Optional Extensions to Rome or Jordan!
If you're looking for a truly transformative and life-changing experience, a Pilgrimage to Jerusalem is an opportunity you just must not miss. This holy city holds an abundance of spiritual and historical wonders places relics and sites that you won't find anywhere else in the world. More appetizing- with an optional extension to either Rome or Jordan, you can explore other ancient cities and deepen your spiritual journey. Simply Wow
In Jerusalem, you will visit some of the most significant religious sites, including the Western Wall, the Church of the Holy Sepulchre, and the Dome of the Rock, which is one of the most iconic landmarks of the city. You will also have the chance to walk in the footsteps of Jesus and visit the sites he frequented, such as the Garden of Gethsemane and the Mount of Olives. You will also have the opportunity to explore Nazareth and Galilee.
But the spiritual journey isn't just limited to holy sites. You will also have time to explore the streets of Jerusalem, where ancient stones and winding alleys create an atmosphere of peace and serenity. The vibrant markets are also a must-visit, where you can find traditional foods and crafts that engage all your senses.
If you choose to extend your pilgrimage to Rome, you discover an Ancient city and get to explore a land that is home to some of the most significant Christian sites in the world. You will visit the Vatican and marvel at the intricate artwork and architecture of St. Peter's Basilica, the Sistine Chapel, and the Vatican Museum. You can also explore the city's other famous landmarks such as the Colosseum, the Pantheon, and the Trevi Fountain.

Alternatively, your choice may be a visit to Jordan which is a great opportunity to see a remarkable country with equally remarkable sites, such as Petra, the Lost City of the Nabateans. Endowed with more wonders than you might imagine in a small nation, Jordan also boasts beautiful natural and historic sites which make an extension to your pilgrimage highly recommended.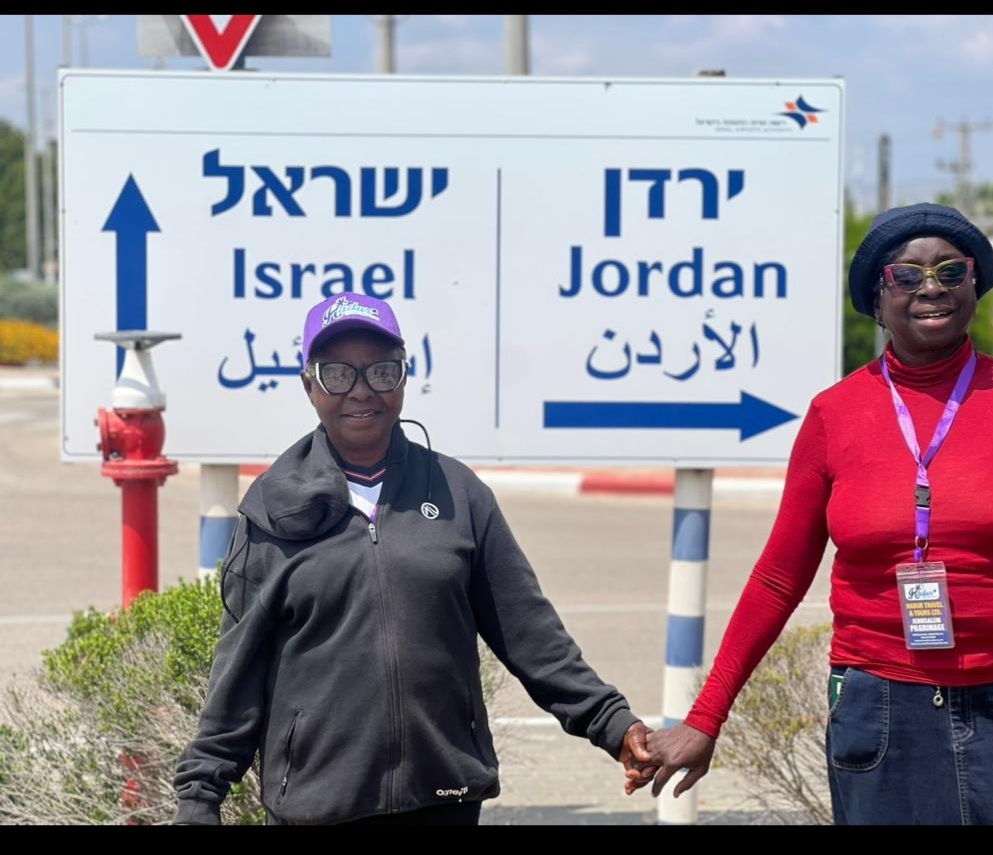 Traveling on a pilgrimage to Jerusalem and beyond is an experience that will transform you in ways you can't imagine. You will be drawn into a deeply spiritual journey that connects you with your faith and strengthens your relationship with the world around you.
Embarking on a tour of Israel and Rome, or Jordan and Israel, promises to be an unforgettable experience. From exploring the ancient ruins of Rome to walking in the footsteps of Jesus in Jerusalem, these countries offer a rich blend of history, culture, and spirituality. Whether you're interested in visiting iconic landmarks like the Colosseum or the Dead Sea, or immersing yourself in local cuisine and traditions, there's something for everyone on this journey. So pack your bags and get ready to embark on a transformative journey, start planning your pilgrimage to Jerusalem with optional extensions to Rome or Jordan. With guidance from experts, you'll be sure to have a life-changing experience with Hadur Travels that you'll never forget. Fill the contact form to begin your journey now Book Now
Good Memories last a life time