2023 Hadur Agricultural Farm Tours .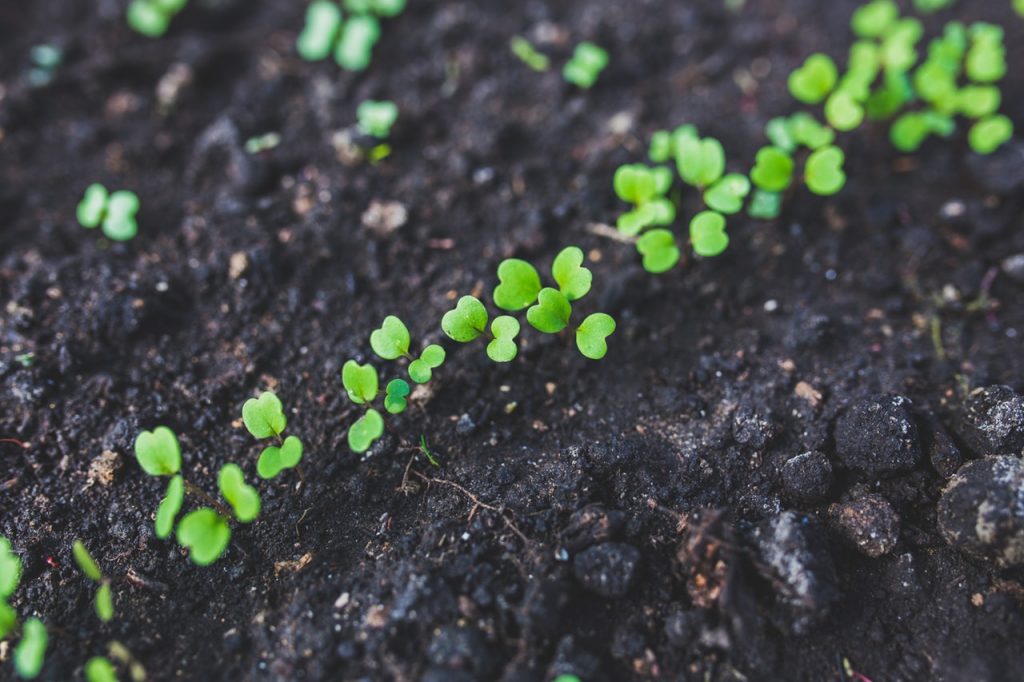 If your business is Farming Agriculture searching for farm equipment then farm tours are a must .
We have been in the business of exposing farmers to Farm visits and Agricultural events for over 10 years the results gathered over the years have been the same farmers crave exposure and Networking .
Attending Modern agricultural events are a must for expanding your business and networking with potential clients this year. One of the things you promised yourself is change your business needs exposure and you need ideas plus inspiration to move to another level.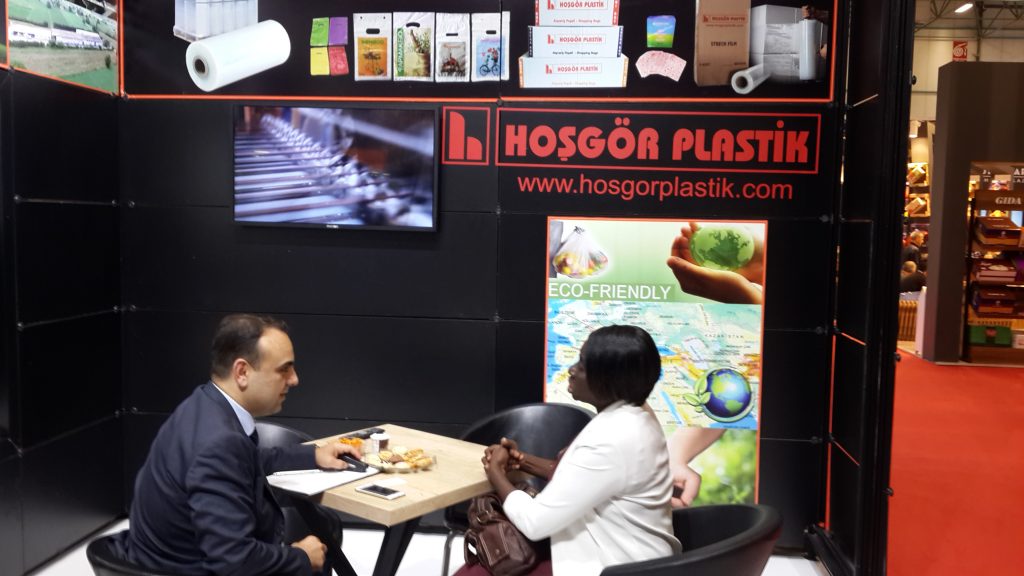 To get some new ideas about how to make your Agri business more profitable and more efficient, you watch online videos, read industry news join agricultural communities and get help from experienced friends in the field. But, are more effective, ways to drive your business forward, help you make smart connections and learn about the latest innovations often overlooked: attending agricultural events
Modern agricultural events are excellent for expanding your business and networking with potential clients. At these shows, there are conferences talks to attend , you can share research and get demos of new equipment. No matter what you think you know or what you want to learn, conferences and events offer amazing insights not only for the present but the future of the agri industry.
1. Your Brand Is You
When you attend events its the perfect opportunity to promote yourself and your business face-to-face with potential customers and clients. Expose them to experiences and skills you have and how you propose to support others in the industry.
If you've got a stand, I encourage you to try this out this year make the most of it. It is a great way to increase awareness about your company – and get interested parties' contact info. Position your online presence to building a working list .
2. Travel And Network
When you travel for exhibitions the opportunities are endless talk about expanding your network and your brand awareness globally connect with like minded people
Take along some business cards or small souvenirs to hand out. A notebook to jot down notes and contacts
Take The Opportunity To Travel When thinking about attending an agricultural exhibition or event don't overlook the fun aspects of the opportunity. These events are truly usually work-related and there often isn't much time for leisure while attending , but you can still catch some fun like I did here .There are also sight seeing dinners cocktails to attend
No doubt the online space provides you with a lot of information and news about the agricultural industry, however, it's not the same as getting in-person info on the latest innovations and news. At these events, you can talk to people who are experts in the agricultural field and have years of real-life experience to pass down to the next person who chats
It is also a helpful way to tackle pressing business problems

3. Exposure to New Technology
Many exhibitions trade shows and agricultural events feature a lot of the latest technology, tools, and research in the field.
Once you're eager to learn latest research findings, you can attend lectures organized by industry experts and learn about anything new that has been discovered. Booths are active at these events to show off any new technology by giving demonstrations. You can also get free samples of new products that may or may not be on the market yet.
With the opportunity to get global exposure talk to experts and other agri business professionals at these events you learn different ways to use what you already have more efficiently. Remember, to get the most out of an event, you should share your knowledge with others as well as asking them to share their knowledge with you.
These events give you the opportunity to meet with people who enjoy similar interests with you and you might probably go home with some new friends.
At Hadur travel and tours, we take delight in leading Agri professionals to exhibitions and conferences field study tours which we have been doing for over 10 years our most popular event is Agritech Israel which comes up in Tel Aviv. Why not join us for a post pandemic tour to this years Agritech Date for a visit to the exhibition field tours business meetings leisure and much more.
Book your tour here https://www.smarttravelsuperfan.com/book-a-tour/
We are currently working on other exhibitions for the year keep checking for details.