Jerusalem 2023 Christian Pilgrimages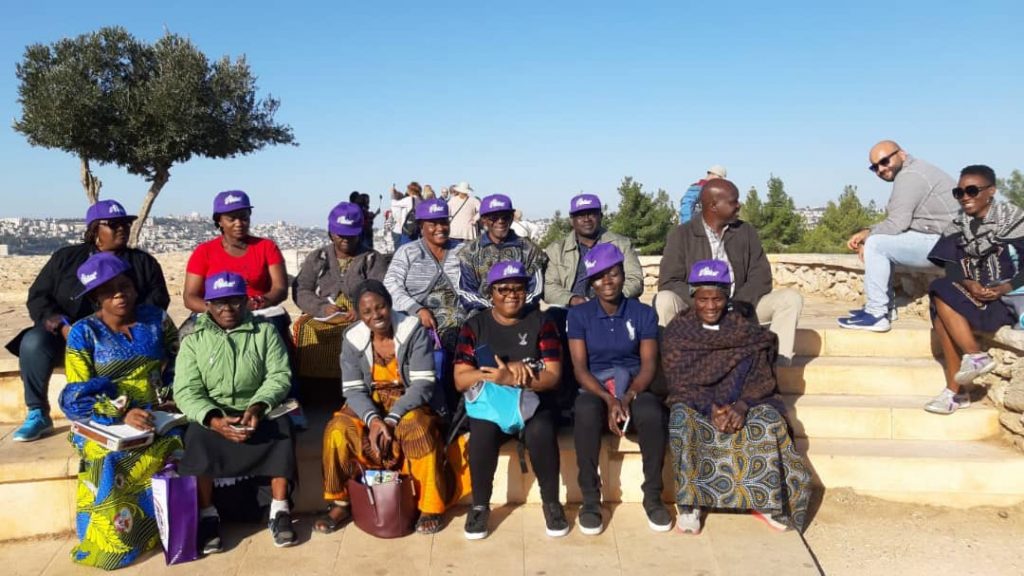 Shalom and Welcome on board our Exciting Flight HTT 2023 it will take you to the exiting world of travel adventure explore Jerusalem on our 2023 Christian Pilgrimages our promise ? You will never be the same !
We are passionate about travel and tours as tour operators providing faith and agricultural tours we know one reason you are here is because you love to travel too. Our main goal is helping our clients make their travel dreams come true from feedback from our guests we understand tourists love combined tours visiting 2 countries at a time they want to know more about cheap flights budget tours do it yourself platform quick almost instant response to their requests and much more. Do leave a comment to share your preference too we are out to serve you.
Hadur travels carefully designed christian tour packages will take you to many exciting christian sites we take delight in packaging unique faith Christian tours including Jerusalem the Holy land of Israel the birth place of our Lord and Saviour the Lion of the tribe of Judea. Other sites include Egypt Jordan Greece Rome and other Christian Sites of your dreams
Why Christian Faith Tours ?
Nothing brings the Gospels to life like a Holy Land Pilgrimage. Tour Biblical sites of your dreams and walk the streets of Jerusalem. On your tour, you will get a lift in your spirit as you walk in the Footsteps of Jesus, the Holy Mother Virgin Mary, and the Apostles, visiting and exploring the most important Sites and Basilicas of Christianity to understand your Bible better.
Sites you will explore include the Basilica of Annunciation, where the Angel of the Lord appeared to the Virgin Mary, and she professed her Magnificat. Visits to Bethlehem to venerate and celebrate the birth of Christ at the Church of the Nativity. Some important things to do during this Pilgrimage include the opportunity to renew your baptismal vows at the Jordan River or as a couple your wedding vows in Cana, at the church built on the site where Jesus performed His first Miracle.
Why not make the most of this amazing opportunity to enrich your Christian faith, explore the root of your religion, and have a genuine feel of the Holy land
Available Dates and Packages:
Our packages are all Inclusive
It includes Visa Procurement, Economy returns flight, Airport pick up drop off, Luxury bus with wifi Best Homely Hotel Accommodation, 3 Healthy Buffet meals, Entrance fees Tours, English speaking Tour guide, Travel Insurance excellently packaged tour itinerary & Gifts.
To secure your seat request your registration details and ensure validity of your passport
Hurry Now! Don't miss out on this Golden opportunity explore the Holy land
Join other Christian Faithful's on a stress-free tour of Biblical sites of your dreams.
Send your inquiry or book now.
Available dates : March and October
Bonus offers for 2 or more bookings.
Interested?
Request your reservation Immediately or click here to leave your details
Book your tour here https://www.smarttravelsuperfan.com/book-a-tour/