Planning your pilgrimage to Jerusalem: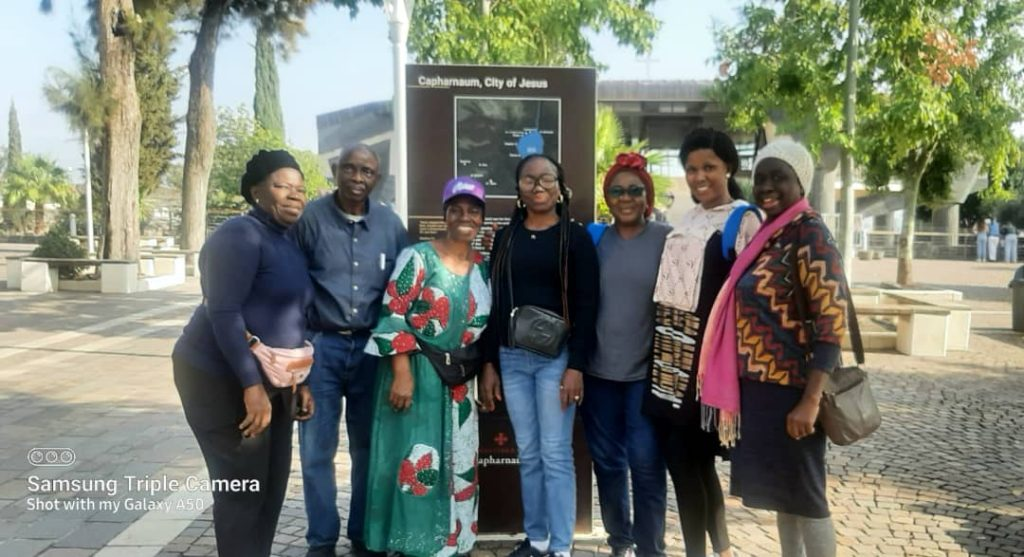 I am happy to provide you with a comprehensive guide on what to do on a pilgrimage to Jerusalem. This holy city is the center of three Abrahamic religions: Christianity, Judaism, and Islam, and is filled with sacred sites, ancient ruins, and spiritual experiences. A pilgrimage to Jerusalem can be an incredibly spiritual and enriching journey, but it can also be overwhelming without proper planning and guidance. Here are some things to consider when planning your pilgrimage to Jerusalem:
Plan Your Trip
Before embarking on your pilgrimage journey to Jerusalem, it's important to plan ahead. Determine the best time to visit planning booking ahead will save you a lot of money , a good time will depend on your availability and the weather conditions. Know your entry requirements if you require a visa how many months validity does your passport require getting information on your documentation is crucial to successful planning Keep in mind that Jerusalem is a popular destination during religious holidays, so crowds will be heavier, and accommodations will be certainly be more expensive.
While in Jerusalem, there are a variety of ways to explore the city, such as guided group tours, Daily Tours walking tours, and even leisure tours. With so many sacred sites, it's best to have an itinerary that includes all of the places you want to visit.
Visit Sacred Sites
Jerusalem is known for its many sacred sites and ancient ruins. Certainly, you may not be able to visit all of these sites on one trip . Think of your goal this will help you plan with clarity whether you want to give your family or loved one a treat especially important then you need to consider their physical and health needs . Talking of Sites if you are planing a Christian tour you would need to consider which of the Biblical sites their location and importance to your faith. One of the highlights is the Western Wall (also referred to as the Wailing Wall), which is considered to be the last remaining part of the King Solomon's Temple. The Western Wall is a space for prayer and reflection, and many people leave written prayers in the cracks of the wall.
Another important site to visit is the Church of the Holy Sepulcher, located in the Christian Quarter of the Old City. The church is said to be built on the spot where Jesus was crucified and buried, and the site is incredibly significant to those of the Christian faith.Several Biblical sites adorn this ancient city Mt of Olives , The way of Sorrow ,Nazareth ,Galilee close by the Site of our Saviors birth Bethlehem a favorite tour theme is in the footsteps of Jesus from cradle to grave you get to explore all you have been reading in the Bible !
The Dome of the Rock is a sacred Islamic site and is known for its stunning golden dome. The site is considered to be the spot where the prophet Muhammad ascended to heaven, and it is one of the most holy sites for Muslims. It's important to note that visitors are not allowed to enter the interior of the Dome of the Rock, but the exterior is still a wonderful sight to behold.
Explore Local Markets
Jerusalem is filled with local markets, alleys, and bazaars that offer a unique glimpse into the daily lives of the locals. The Old City is a maze of alleys and narrow streets, and it's easy to get lost in the hustle and bustle of the outdoor markets. The Old City's marketplaces are divided into different sections – Christian, Muslim, Jewish and Armenian. You will find different products and goods in each market that are relevant to the local population.
Some of the best markets to explore include the Mahane Yehuda Market, which is famous for its colorful spices, dried fruits, and other Middle Eastern delicacies. The Old City's Arab market is known as the Souq and offers handicrafts, textiles, and other local souvenirs. Be prepared to haggle with the vendors to get the best deal!
In Conclusion,
A pilgrimage to Jerusalem is definitely a life-changing experience for people of all faiths.
However, with so many incredible sites and places to explore, it is important to plan, as an experienced visitor to Israel for over 40 years we help our guests save time they spend to do research, and make sure that your trip is as enjoyable affordable and enriching as much as possible. I hope that this guide has provided you with some helpful information to make the most out of your pilgrimage to Jerusalem. Safe travels! Contact us to guide you in planing your trip yourself or by joining one of our group tours ~!Click here to book your tour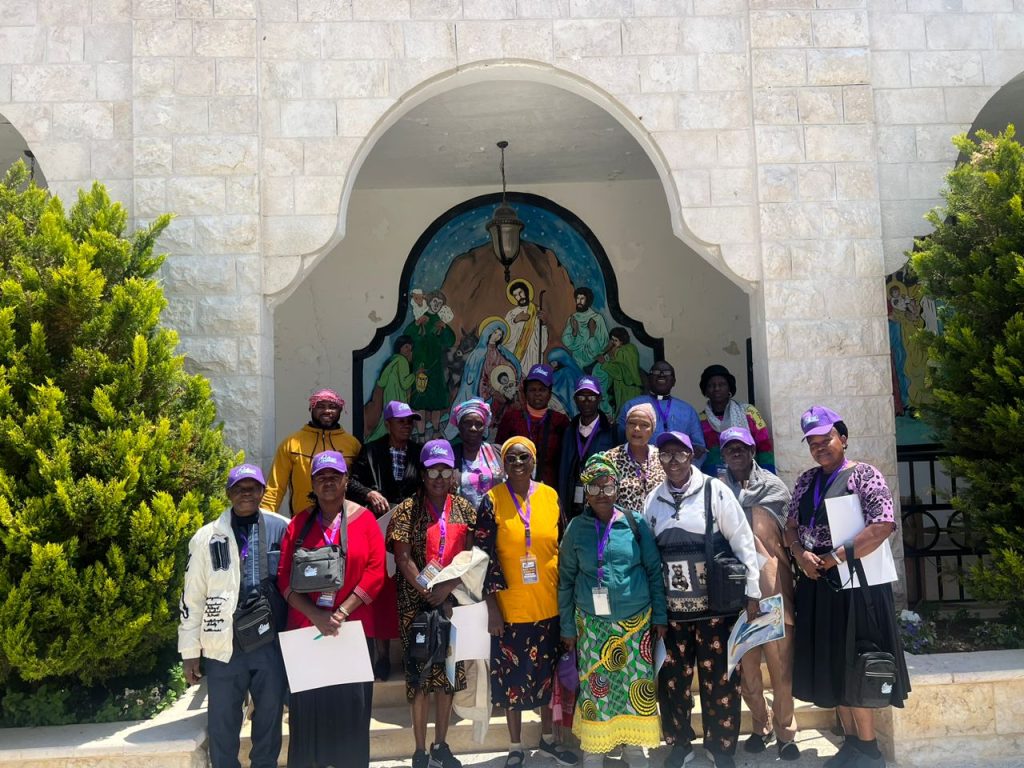 group photo