Experience Jerusalem On Our Packaged Holy Land Tour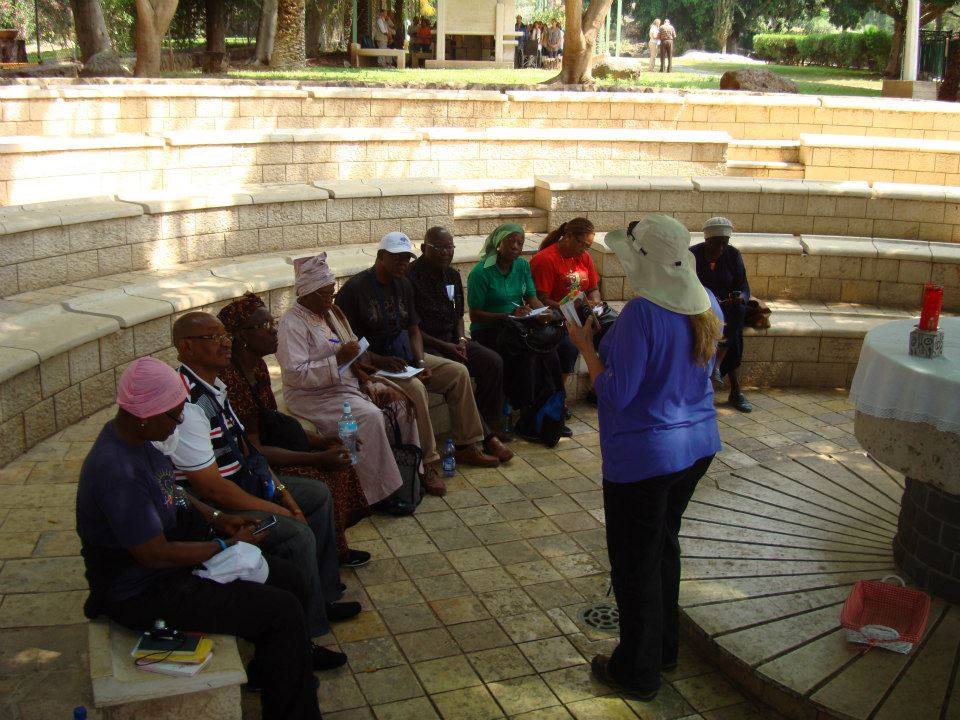 Come and discover the Holy Land of your dreams on our 8-Day Fully Guided World Class 2022 Christian Pilgrimage .
We invite you to this tour if you have ever dreamed or have a strong passion to explore the root of your faith visiting Jerusalem and walking the Holy Land helps you to read your Bible with greater understanding, Researching exploring and discovering the places where Jesus walked makes your Bible come alive when you read at these sites you have a deep conviction of the reality of the events with greater understanding.Enjoy a stress-free tour floating in the Dead Sea,as a couple renew your wedding vows in Cana at the site of the Miraculous wedding .Surprise your loved ones with a tour of the Holy Land!
After more than 10 years of working with pilgrims, we know that it is one of the best gifts you can give your family and loved ones, to make them happy .
Join our Best Priced superbly packaged October 20 – 28 Jerusalem Pilgrimage remember you do not need to be vaccinated and all health protocols are followed.
This is a multi-denominational tour with carefully selected locations packaged to give you a unique experience. Living in the diaspora? We are giving you a unique opportunity to connect and share your faith with other believers from around the world on this life-changing trip.
Enjoy an action-packed 8-day all-inclusive package tour. Walk with other Christian believers on the ground where Jesus walked to explore the roots of your faith and read your Bible with deeper insights
.• 8 days of activity including engaging visits to important places
• Famous places in Jerusalem
• Nazareth is the city where Jesus grew up
• Floating in the Dead Sea
• Boat ride on the Sea of ​​Galilee.
• Nativity scene and others
Discover an affordable Jerusalem Christian Pilgrimage Package 2022 without the stress of searching Identify the important biblical sites of your dreams.
Our promise? You are never the same.
Highlights of the tour:
Register by clicking here to join or learn more
Package Included:
Visa, economy class return flight, pick up and drop off at Israeli airport in a luxury modern coach Best homely hotel accommodation, 3 healthy buffet meals, entrance fees to tour sites, English speaking guide, well-packaged Jerusalem Pilgrim program certificate and gifts.
What our former pilgrims say:
"Traveling with this company is not a waste of time. It is a customer-friendly journey, detailed and spiritual not only for tourism. – Rachael
"It was a well packed tour with very patient guides, good hotels and important places to visit"
Mrs. Bosede O.
Get started now contact us for details and sign up places are filling up fast be part of a once in a lifetime experience, register now and fill out our contact form.
Some Sites we Visit :