Disney Packages ­- Best Family All Inclusive Vacation Destinations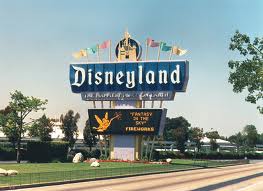 Did you ever have to plan a great vacation for your family all alone ? Remember how it looked such a daunting task – where do you start ? perharps  asking friends , searching online, a visit to your travel agent  but if you are like me these did not meet your expectation because you wanted something unique quite out of the ordinary that would take care of the whole family with special attention to the kids  and remember you  also have a limited budget so the question is What places do people love to go for family vacations?
Below are great fun things you can do with your family at Disney  which is the best place to start having been identified  the world's top family vacation  spot, it  got its start when Walt Disney picked this place to build the Magic Kingdom and  has grown to offer much, much more. (You may also want to check Ideas by Region or All Inclusive Resorts which are a popular type .
Orlando, Florida
It's the theme park capital of the world, and also home to dozens of great family-friendly places to stay. Some resorts even have sandy beaches at their pools (though Orlando is at least an hour from either coast.) What  about Walt Disney World, Universal Orlando, the Wizarding World of Harry Potter, and other attractions you cant help being over whelmed by the shear adventure of it all.
Many families — especially when traveling from overseas for a trip of a week or more — combine a visit to Orlando with a stay at one of Florida's beautiful beaches.  Look  up  other great Florida getaway ideas.
– Continue to The Mayan Riviera and Cancun, Williamsburg, Virginia, Southern California… you have a great variety of things to do.
You have Disney sites round the world : Disneyland: California, Tokyo, Disneyland Paris, Disneyland Hong Kong…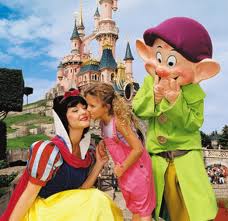 Christmas at Disney World Is Best For Your Family :
Yes, it's crowded; but the theme parks are open late, with special parades, fireworks, events, decorations; and many  Families  consider Christmas the best time for a Disney Vacation.
Want something unique ?
It can be tough  keeping  children amused on a family holiday. Making  them happy can be very rewarding as they get much more out of the trip – memories that will stay with them until they get back to school and perhaps even for a life time.
Then the Israel Package is what you need  Because, in Israel there are many places that will appeal to children, and are equally of interest to the adult members of the party – so everybody is happy and enjoys the outing.Read more here  https://www.smarttravelsuperfan.com/?p=
No matter your budget we will give you a memorable Christmas this December.