5 INTERESTING VACATION SITES TO VISIT IN NIGERIA By Francis Ogwo
Nigeria is blessed with wonderful breathtaking of natural beauty and aesthetics. Do you know that your sightseeing curiosity can be satisfied with a visit to some of these places around the country .From the mountainous and rain forests, to the waterfalls and beach lines .Join us on this Journey as we survey some of the natural endowments of  our great country ,Nigeria.
1.Yankari Game Reserve (Bauchi State)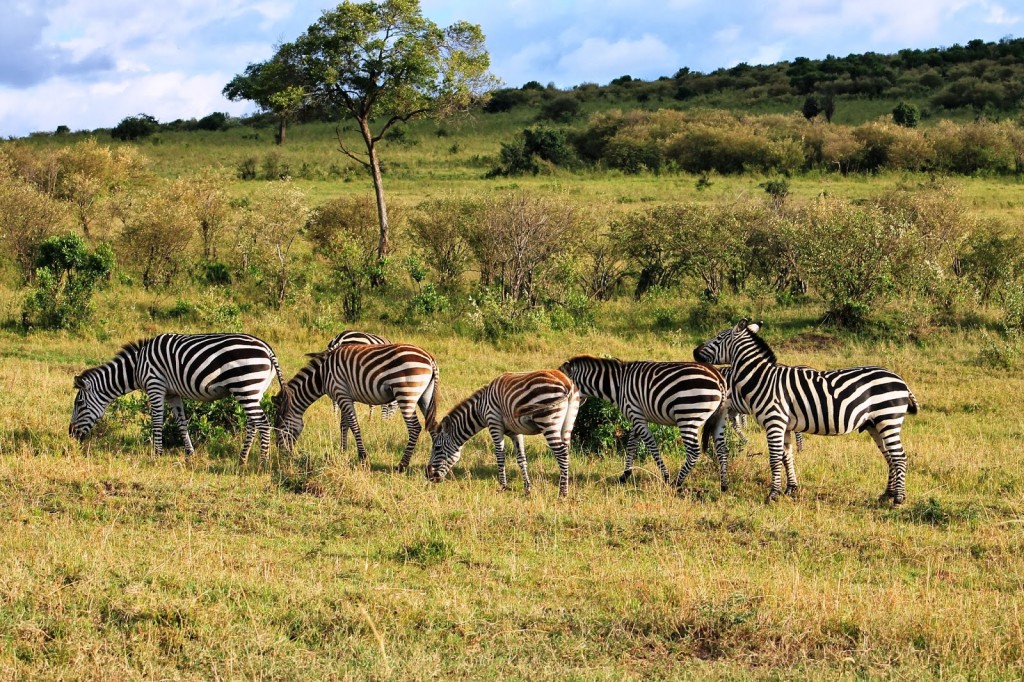 This beautiful and expansive site boasts of the richness of wildlife such as baboons, monkeys, hippos and over 50 other species of wildlife. There are also aquatic beauties such as fishes and birds. The Wikki River, The Marshal Cave and Wikki Warm Springs would be great funs to visit .There are also indoor and outdoor sports recreational facilities and accommodation for every status.
2.Tinapa Business Resort(Cross River State)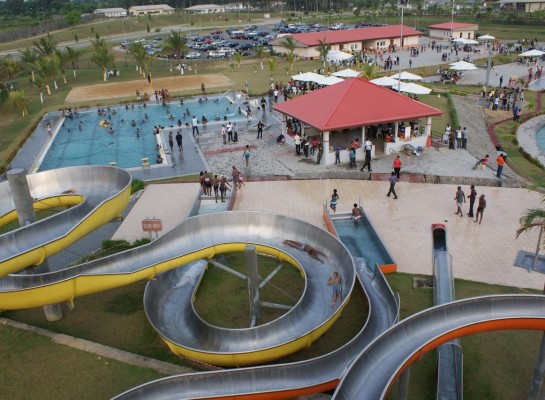 This resort is suitable for both business and leisure. Situated near the Calabar Free Trade Zone, Tinapa flaunts state of the art wholesale and retail facilities and entertainment. Armed with a children arcade, 8-screen cinema, amphitheater, restaurants and pubs .Tinapa is sure to give u that feel of serenity and comfort away from home.
3 .Obudu Cattle Ranch(Cross River State)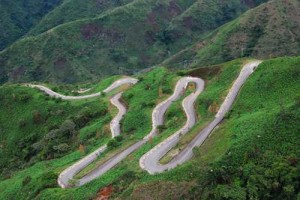 Obudu Cattle Ranch is one location that attracts lovers of the greens and nature. It parades a variety of beautiful spots such as the water park and slide, swimming pool, golf course, horseback riding, bonfires and more. Hiking through the forests and mountainous landscapes is an experience worth having. There is also accommodation facility ,food and all round quality entertainment.
4.Idanre Hills ( Ondo State)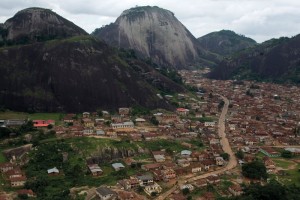 This is a historic site located in the agrarian town of Idanre in Ondo State. The natural architectural arrangement of the hills leaves mouths agape at the wonders of creation. It will take a total of 640 steps to climb the hill with 5 resting spots along the way. The view from the top of the hill gives an exciting view of the vegetation around the hills and the ancient Arun River in the neighborhood .This site is useful for deep reflections.
Oguta Lake(Imo State)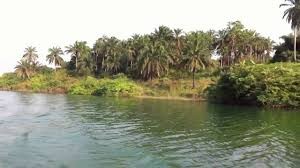 This is a fresh water lake located in Oguta Local Government of the State.
It boasts of the Oguta Holiday Resort which is always an interesting experience for visitors. There is a Golf Course ,mini children recreational park, cruise boast and lots of other fun attractions.
Next time we will share with  you other sites to visit
This is but a tip of the ice berg to prove the fact that Nigeria is one of the  worlds most interesting tourism destinations.
We are currently working on tour packages to some of these sites what other places would you love to visit in Nigeria and West Africa please take time to leave a comment ,
Thank you for stopping by.
contribution by Francis Ogwo