Here is what we've been Doing During the Pandemic Lock Down
Get ready to rise. When that storm is over, you're not going to be defeated. You're going to rise up healthy, blessed and prosperous. Stay Strong Be Prepared.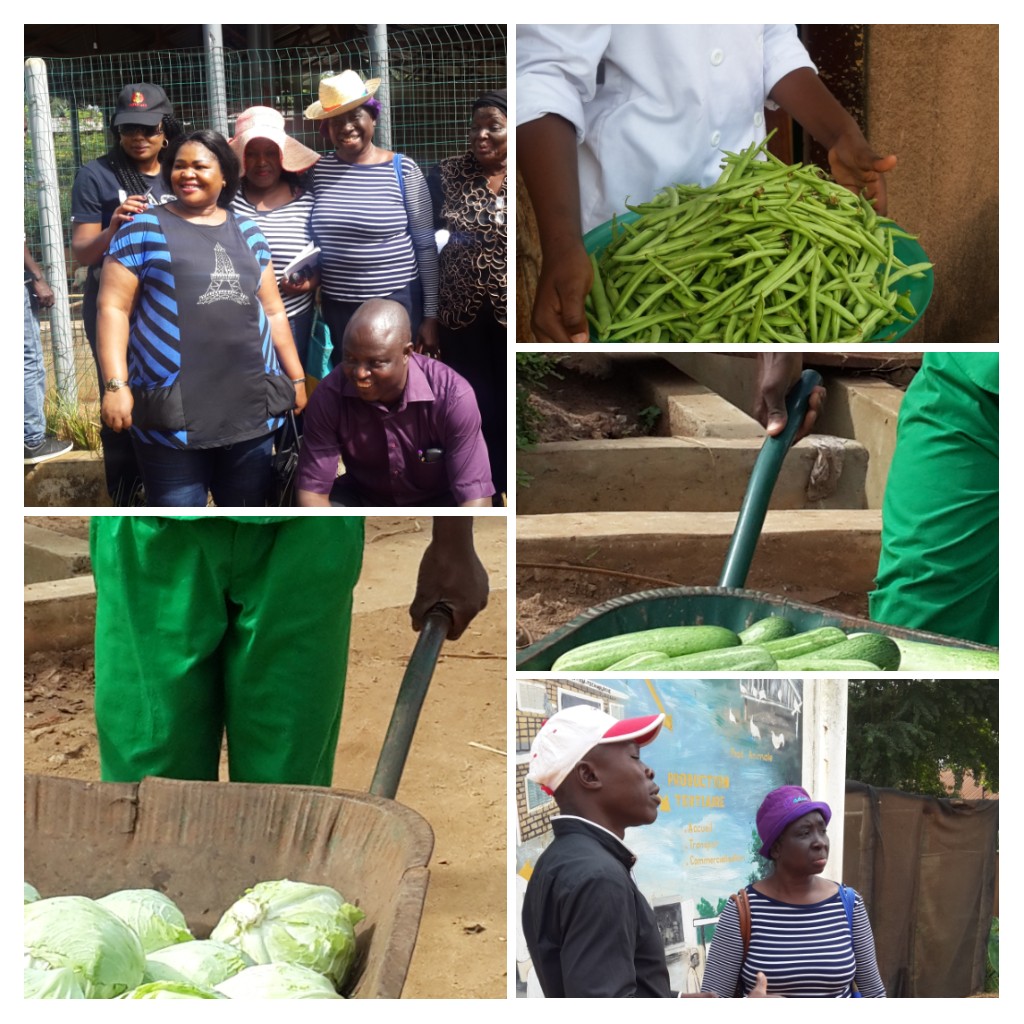 Here is Our Great News
.
Our New Telegram Platform Hadur Agribiz Networking Platform is Growing.

Welcome on board let's always give thanks?? for life and health.

Back to business. Hadur Travels is the initiator of this platform to educate encourage and support Agricultural enthusiasts.

During the pandemic as we were unable to go on our Agro field study tours I had an inspiration to create an Agricultural Whats App platform with the support of a few of our past clients. As at today the platform has exceeded 256 with many unable to join so we are gradually moving here to Telegram.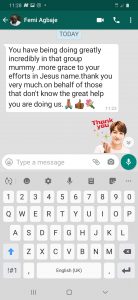 We are pleased to announce the launching of our new online networking platform.As numbers kept growing on the WhatsApp group for a while we were receiving messages back end requesting for some support , help or consultancy in Agriculture.

Taking a que from this we decide to scale up,so we can interact directly with one another because we have a lot of professionals on our whats app platform who can answer your questions or attend to your needs .
This Telegram platform will be for Agric / Agricultural Business related issues,questions and answers, networking buying and selling ,but the rules of the platform must be strictly adhered to.

Meanwhile the old platform will be retained for sharing messages.
We are also working providing you with virtual tours to our popular sites Israel , Songhai farm we will notify you as soon as it is concluded.

Congratulations ?and welcome to better interaction, more wealth, more ideas,more networking ,more consulting. ???
Join me in saying a warm and heartfelt thanks to the Trainer faculty and all admin for their love and support since we started this journey on the 15th of April we have together touched do many lives ????????????
More News loading Our New Hadur Travel Website will be launched shortly stay tuned for more news .
Signed Mama Hadur,
#Agro Tourism # agro training # your inspiration # helping you succeed
# success coach# mentoring # wealth creation
Welcome on board