Hadur Travels 2019 Israel Christain Pilgrimage .
Learn details of our Hadur Life-Enriching Executive Israel 2019 Christian Pilgrimage.
Get 5% Bonus If You Register Now Terms and Conditions Apply.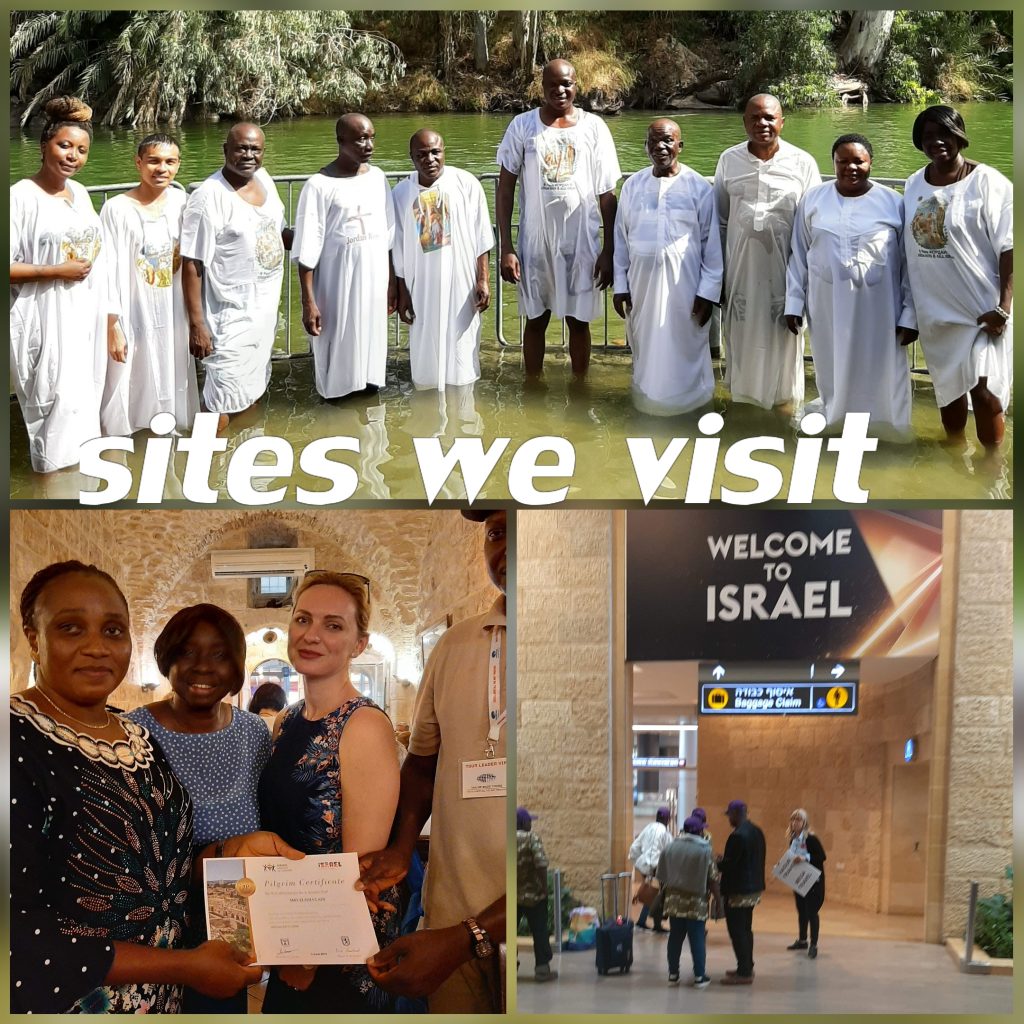 For us at Hadur Travel and Tours a Pilgrimage is a life-changing, transformational experience with personal Touch and Flexibility.
A time of letting go of the old to let the new come in. Our Pilgrims don't merely visit Holy sites as tourists, they come away inspired and changed by it in a special way.Want to go on an Israel 2019 pilgrimage ? Here is what you get when you join Hadur – a greater sense of life's purpose and appreciation for life's gifts. Hadur Pilgrimages are a life-changing, transformational experience -Lets Go !
Come with us on a spiritual up lifting journey to enrich your faith as we explore the root of our Christian belief together walking in the steps of Jesus our Savior as well as the Apostles Patriarchs and Prophets.
You have two options touring from Nigeria to Israel either you Join a private tour company like Hadur Travels or the State 2019 Pilgrimage in your state.Why use us ? we have Tailored programes fixed departure flexibility and personal touch on our tours Tailor made specially for our guests . This is made Possible with the support of our partners Tailormade tours of Israel.
Sites to be visited on our Itinerary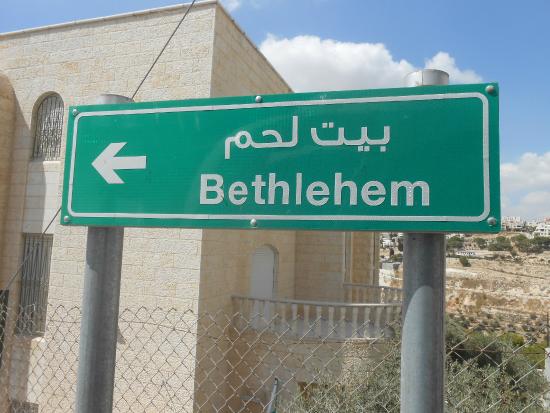 Mt. Tabor – the Mount of Transfiguration.
Mt. of Beatitude – the scene of the sermon on the mount.
Muhraqa – the place of sacrifice & site where Prophet Elijah defeated the Prophets of Baal.
Capernaum – Jesus' town.
Yardenit- Jordan Baptism Site.
Dead Sea – the Sea with rich healing minerals.
Jericho – the most ancient city in the world.
Nazareth – the traditional home of the Holy Family
Kibbutz – for Agricultural Study.
Tour highlights;-7 days Action-packed tours to Holy sites.Walking in the paths of our Lord Jesus Christ.Exploring places read about in the Bible. Clearer understanding of our Christian faith.Learning more about the people of the Bible land.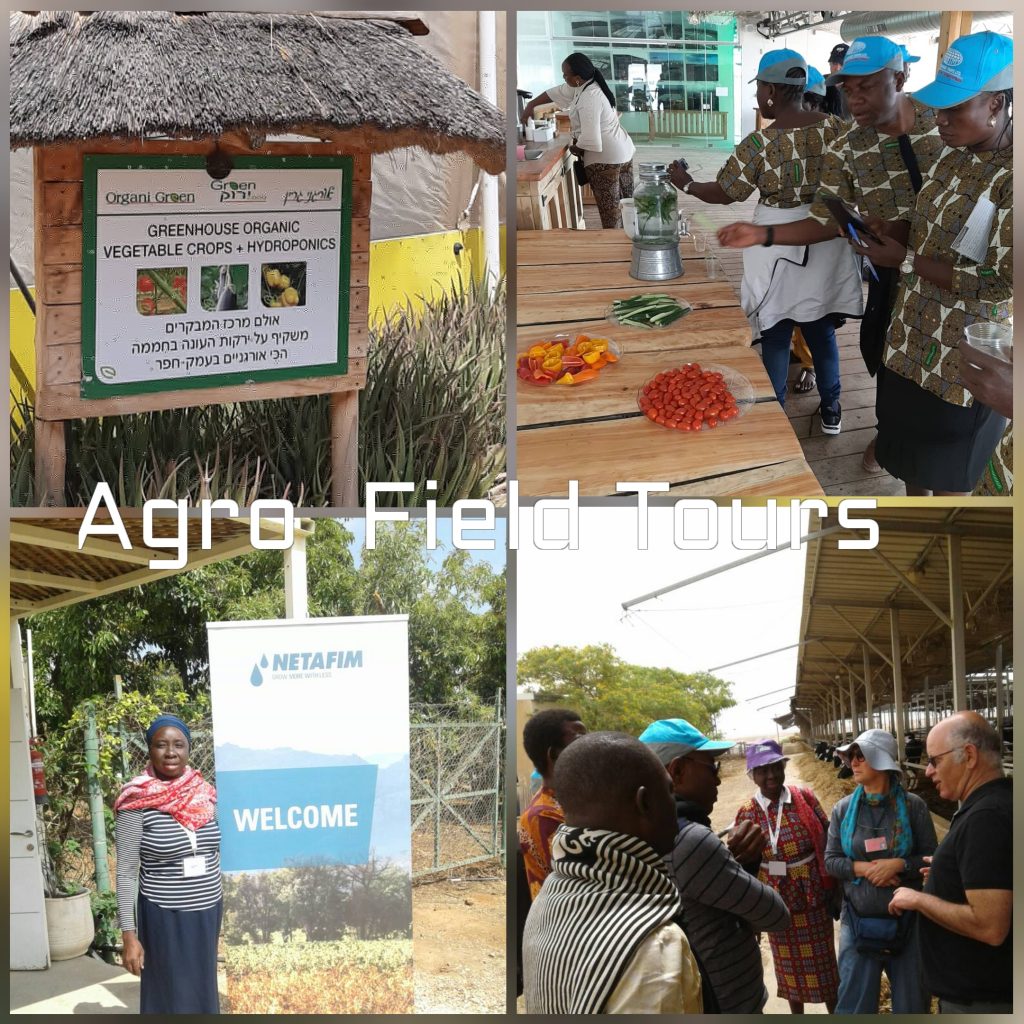 Features;-Powerful prayer sessions at Holy sites.Specially packaged for Spiritual renewal & growth.1 day enlightening Agricultural field study visit.
Package Inclusions :
Return flight economy class (upgrade possible).
Visa Procurement. (Group visa) All pilgrims depart together.
Warm & Homely accommodation in Best 3 star Hotel.
Meet and greet by our Israeli partner's representative.
Short Agriculture Study tour.
Experienced and Friendly English speaking tour guides.
Luxurious air conditioned intercity transport with WIFI.
Immigration assistance in Israel with the Support of our Partner in Israel.
3 delicious and Healthy meals daily i.e full board.
Gifts packs, JP badge, pilgrim certificates.
Border tax and entry fees at sites.
Fill our contact form to extend your tour to Mt Sinai In Egypt or Rome in Italy.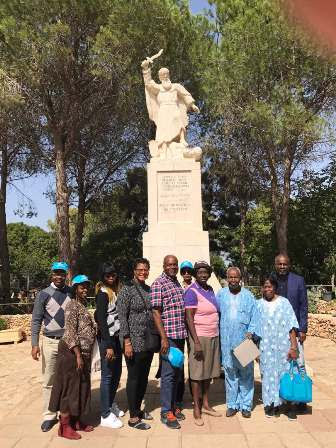 Don't be left us Contact Us Today to get details of your Special discount contact us to learn more .