Discover an Exciting and Inspiring World of Travel
"Like all great travelers. I have seen more than I remember, and remember more than I have seen"-BENJAMIN DISRAELI
Traveling to London, Paris, Germany, or any European country of your choice? Come with us on the adventure, as we discover different cultures and landscapes, uncover the world's latest shows, tours ,activities, and find new and exciting ways to give you the inspiration you need to travel the world.
There's nothing more exciting than travel. Be inspired and start planning your next trip today with Hadur Travel and Tours.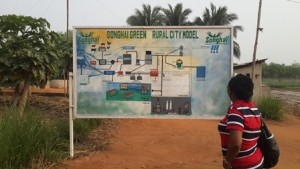 We offer you;
All Year Round Executive Pilgrimage to Israel and other Holy Sites round the world.
Exciting Family summer and Christmas holiday Packages.
Inspiring and Educative Agro Tours to Israel
Agro Tour to Songhai farm Port Novo ,Kenya, South Africa
Agro Tours to Important exhibitions round the world.
Youth training programmes
Visa Procurement/Assistance
Medical/Travel Insurance
Low Cost Ticket
Our creative and innovative packages, with un-rivaled customer care, adventurous but exciting tours, quality executive, and flexible offers, has made it possible for us to win the heart of many clients and the positive reviews we always receive say it all.
Come and explore a unique travel experience with our team of travel consultants today.
Fill our Contact Us form to tell us your package of choice.
Read our clients testimonials for more details.